Our versatility in the drilling and fastening industry has enabled us to develop a variety of unique products that are used by Nuclear and Power Companies all over the world.

Maxi-Bolt Undercut, Non-Slip Anchors
The patented undercut anchor that is used in the nuclear and power industry for vibratory and seismic conditions as well as being an alternative to cast-in place anchors.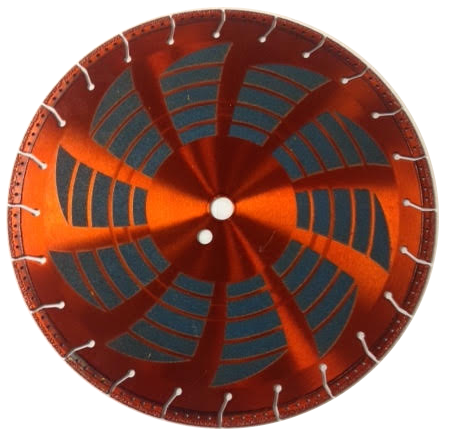 TLN Piranha Blade
If you liked the TL Piranha diamond blade, you're going to love the New and Improved TLN Piranha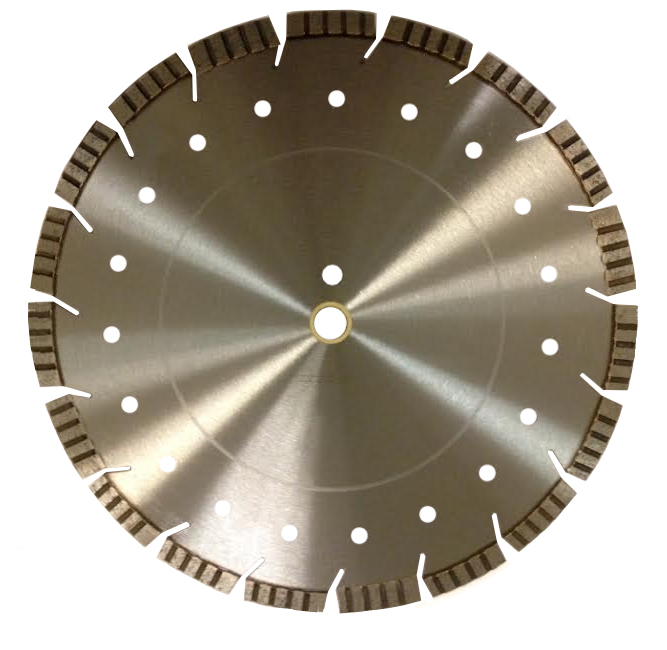 All-Pro Quick Silver Diamond Blade
Finally, a diamond blade that cuts it all. (Finalmente un disco que verdaderamente corta todo.)
(En Español)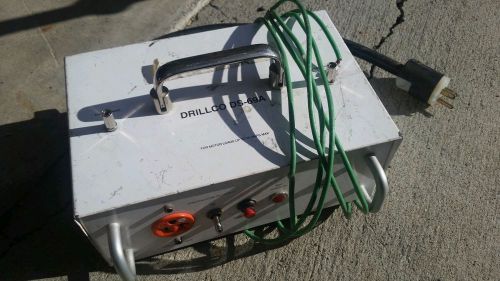 DS-69A Drill Stop Box
The DS-69A provides fast and reliable solid state switching to reestablish the ground connection in cases where an external, energized line is encountered. The DS-69A also prevents the accidental cutting of reinforcing bar, conduit, and post-tensioned cables.

Rebar Eater
Drillco's patented Rebar Eater quickly and efficiently cuts holes of up to 2" diameter in heavily reinforced concrete.
Drillco National Group is also a manufacturer of quality diamond products and drilling machines. All of our equipment is subjected to a rigorous quality control program to insure optimum performance and customer satisfaction.